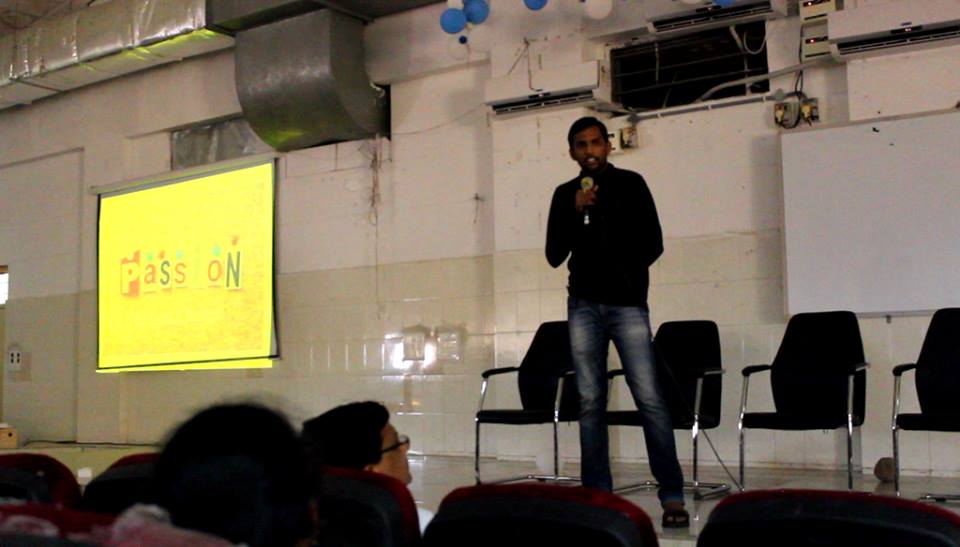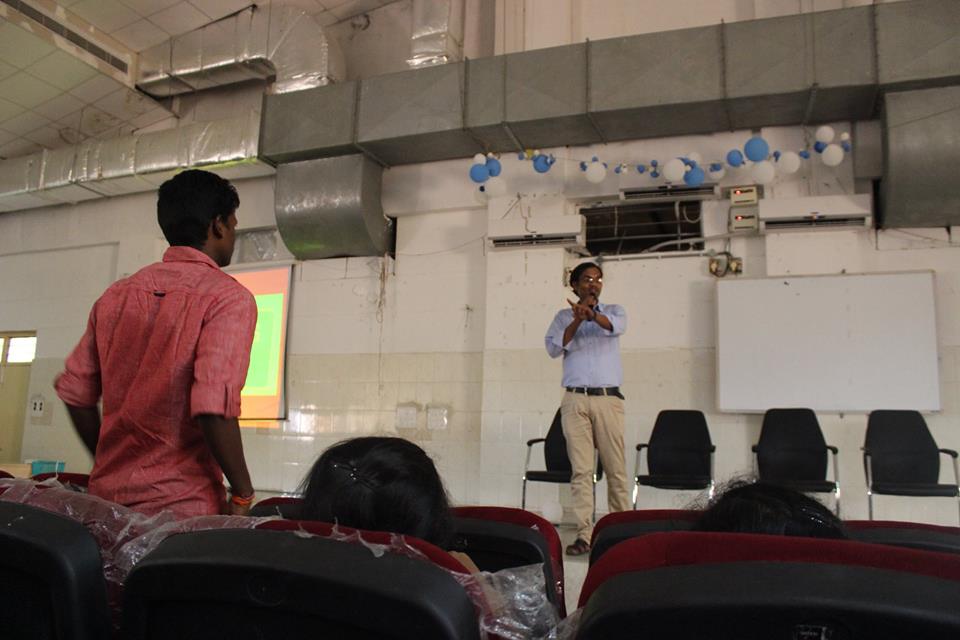 What After B.tech Session by Alumni
Alumni association has conducted it's first knowledge sharing session on "What After B.Tech". Our juniors are desperately waiting for this kind of sessions to interact with their Alumni. Now, It is proud moment to Association. We promised to do better for upcoming. Now, it is us who need to extend our support. Association thanks the speakers
1. Dinesh Dinu - A photographer, has given an inspiring speech on "Passion"
2. Naveen Kumar Neerudi - Developer @ Leapzen, brought awareness about strart-ups with great info.
3. Mallikarjuna Singala - SoftwareEngineer @ Accenture, Shared his experience on Searching Jobs.

It is you, RGUKTians, who can bridge the gap among us who can guide, inspire, and come together to take RGUKT to different heights. RGUKT Basar Alumni Association is looking to take more and better initiatives to add on our part for the mission RGUKT.

We, RGUKT People, a solid network of people.